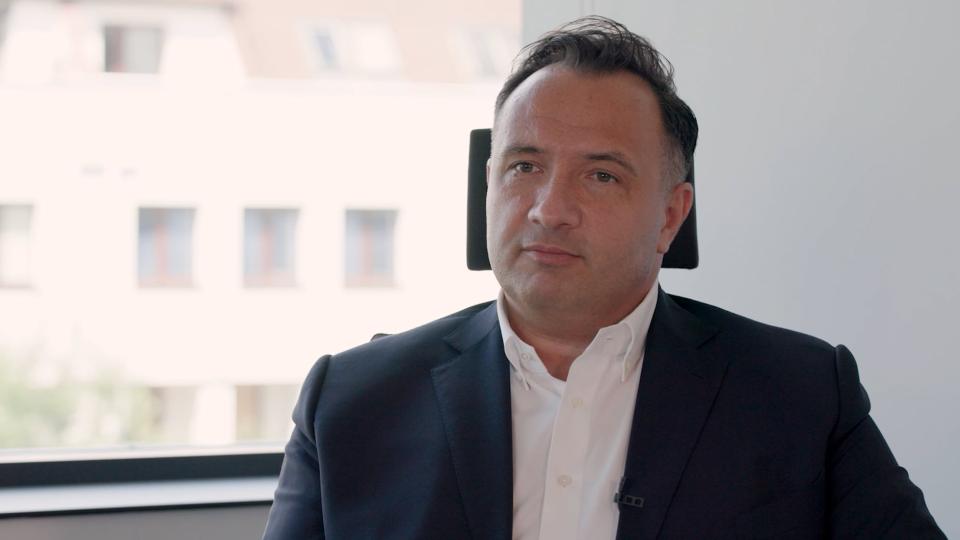 "We are shaping the future of medicine."
MedApp would like to offer its innovative medical products in Germany as well.
MedApp: Start-up offers solutions for imaging diagnostics and digital medicine
Krzysztof Mędrala
MedApp, a Polish company headquartered in Krakow, is a technology company that aims to contribute to better patient care and ultimately save lives with innovative solutions in the field of diagnostic imaging and the latest digital medicine. In 2022, MedApp plans to expand to Germany, among other countries. Düsseldorf is the location of choice.
"We are revolutionizing the way patients are treated – and ultimately saving lives," is what founder and CEO Krzysztof Mędrala says about MedApp. The company is on an expansion course. A German branch is soon to be established in Düsseldorf.